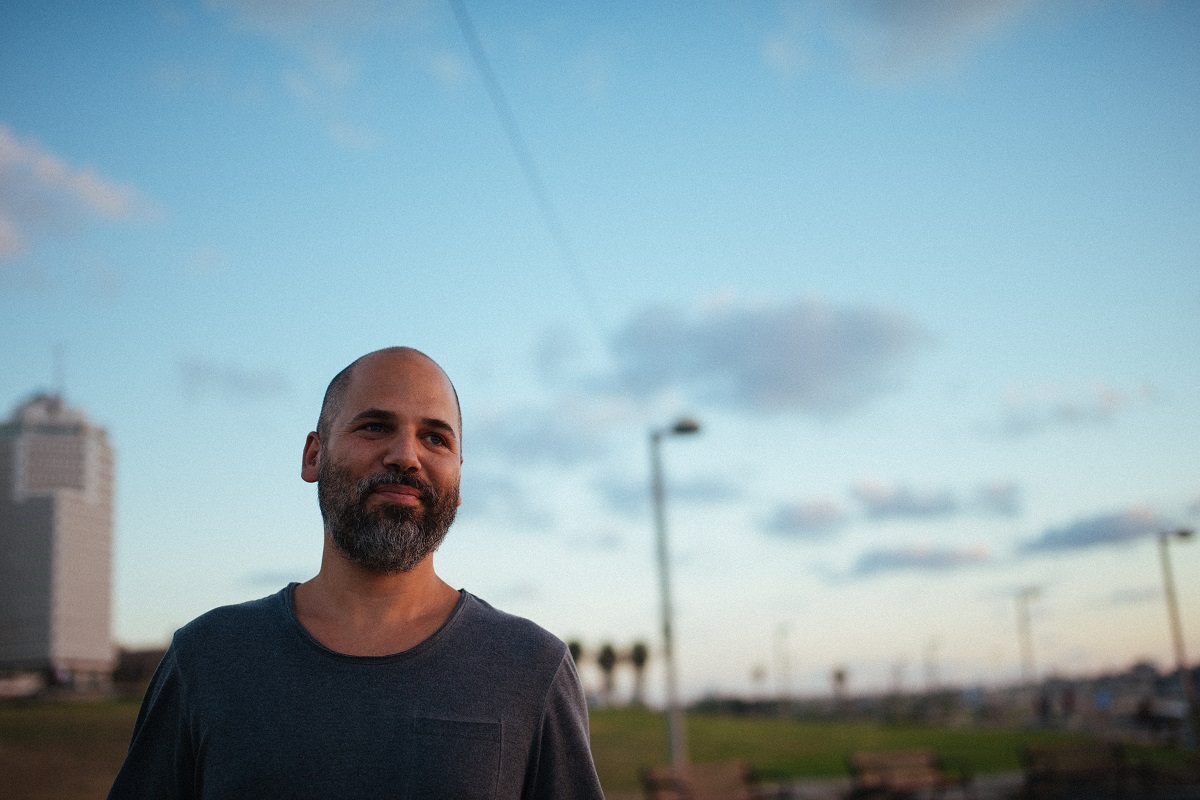 Biography
Eitan Reiter is an extremely diverse and prolific musician & producer who strives to success in every field he had ventured into. He's been collaborating with Sebastian Mullaert (Minilogue) and released their "Reflections of Nothingness" on the Mule Musiq (Japan) boutique label. Eitan's music is been endorsed by some of the most respected people in the scene and he released at Minus (Richie Hawtin), City Slang, Traum, Enemy Records to name a few.

Although he's being more recognized by his danceable tunes there are two LP's named "Give it Life" (Armadillo) & "Places I Miss That I Haven't Been To" (Aleph Zero) that reveals eitan's eclectic attitude so as for the impact of downtempo & trip-on him. Some of his music was licensed to major and independent films. "Ups and Downs" was chosen to be the theme for the Brazilian film "paraísos artificial".

He's also been commissioned to a lot of remixes among them World Music leaders The Doors, Ballkan Beat Box , Suicide Silence, Noga Erez & more. From 2006 he is touring worldwide with his psychedelic dance music duo LOUD. they produced 5 LP along many collaborations with acts as Shpongle , Ott, Eat Static, Union Jack, Art of Trance, X dream.